I'd like to share with you today a new team member on the Etsy Silk Team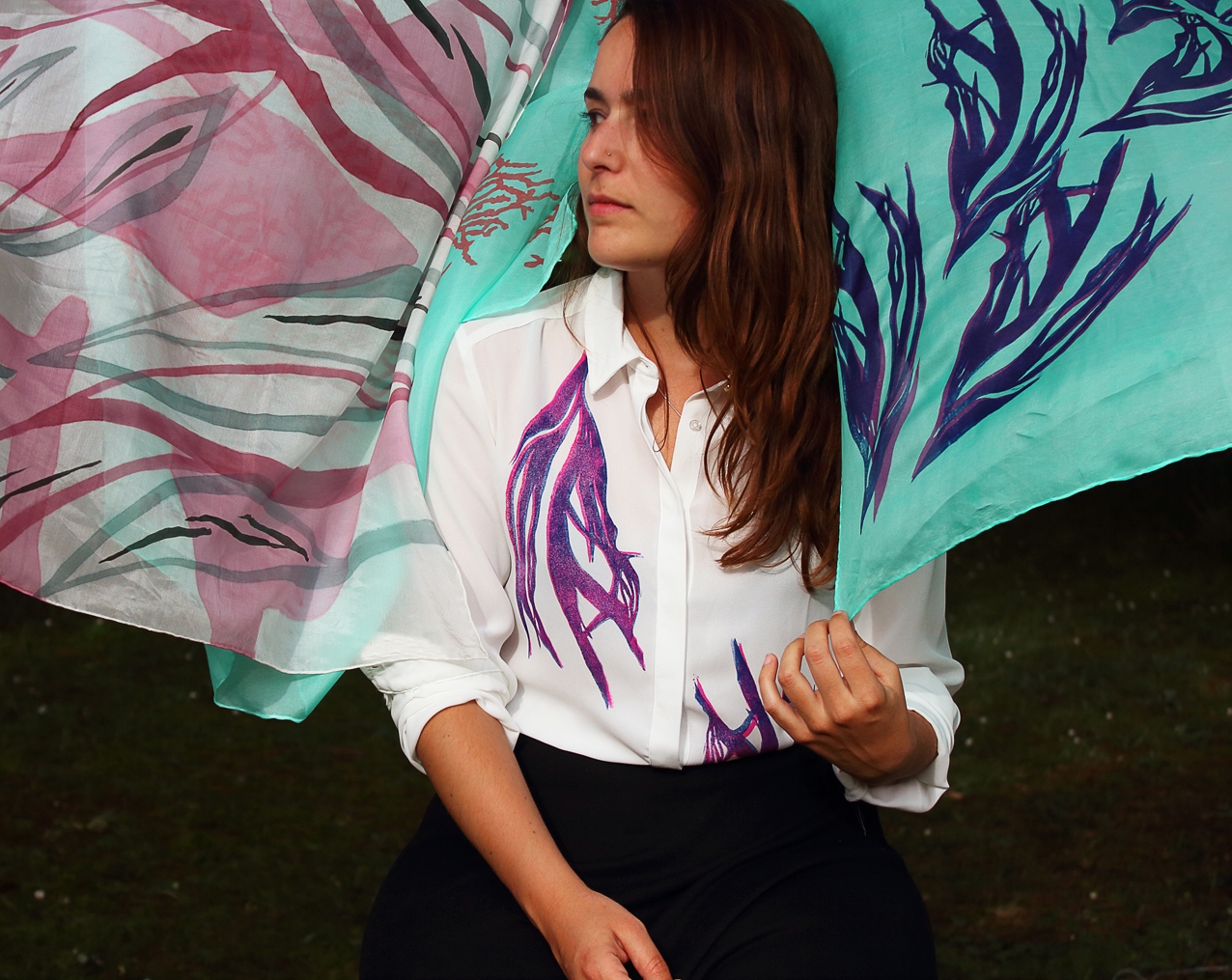 Marzabal arises from the history of my bask surname, which means "wide sea", and also of my experiences living next to a very wild sea and my scuba diving immersions. This surname evokes my inspiration: the underwater colors , the coral forms, its changes and structures... All this concepts influenced my life and my work as well. The result of these graphic and artistic ideas is a collection of simple and comfortable clothes and good quality silks and cottons.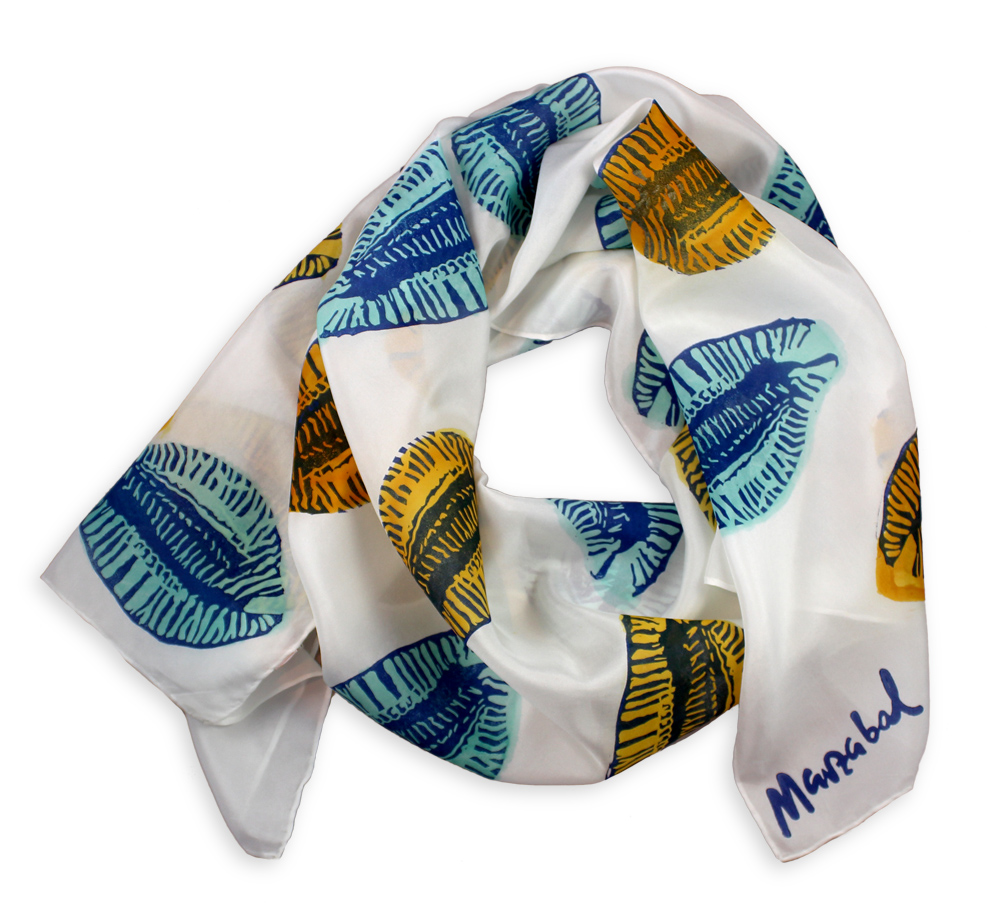 This brand has been created with one goal: to work with a collection of exclusive products linked with art and handicrafts. All of them are hand painted with special brushes and hand stamped. This brand is for art and handicraft loving people!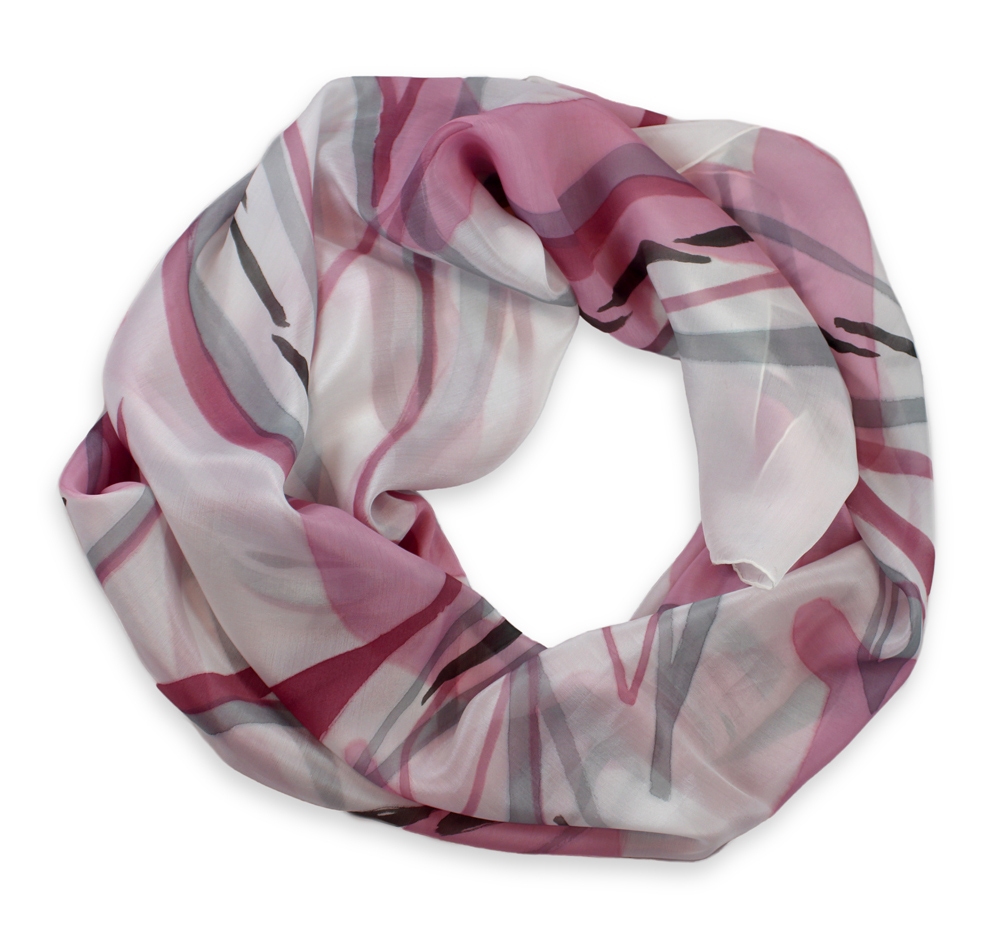 My philosophy is to do my best and try to help my community stimulating the manual and local work. With the purchase of these products you can contribute with the local economy of the bask country: