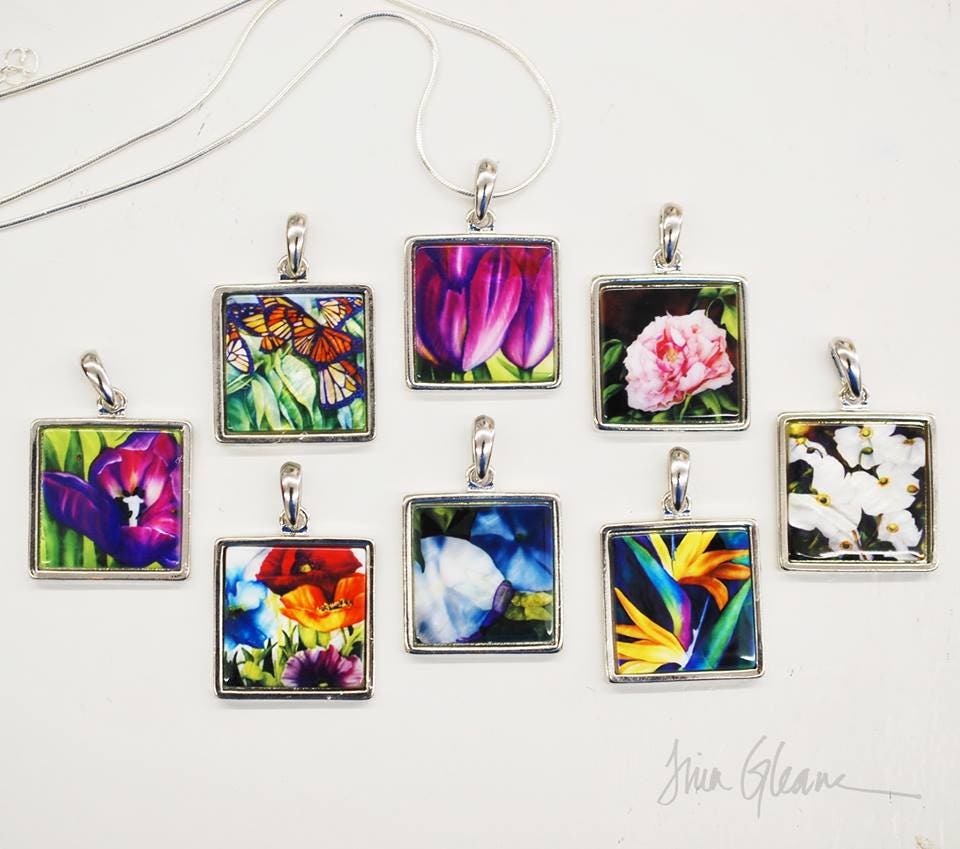 Today I have the pleasure of introducing you to Tina Gleave. Her work is amazing, bright, and so lifelike. I am so glad to have her join the silk painting team and to get to know her a bit through this interview.
Tell us a bit about you
:
I moved to Northern California in 1993 to attend Humboldt State University. I entered college an Art Therapy major, but felt very emotionally drained from the Therapy of Psychology. Ultimately, I earned my Business Administration Degree with emphasis in Management, Marketing and Accounting.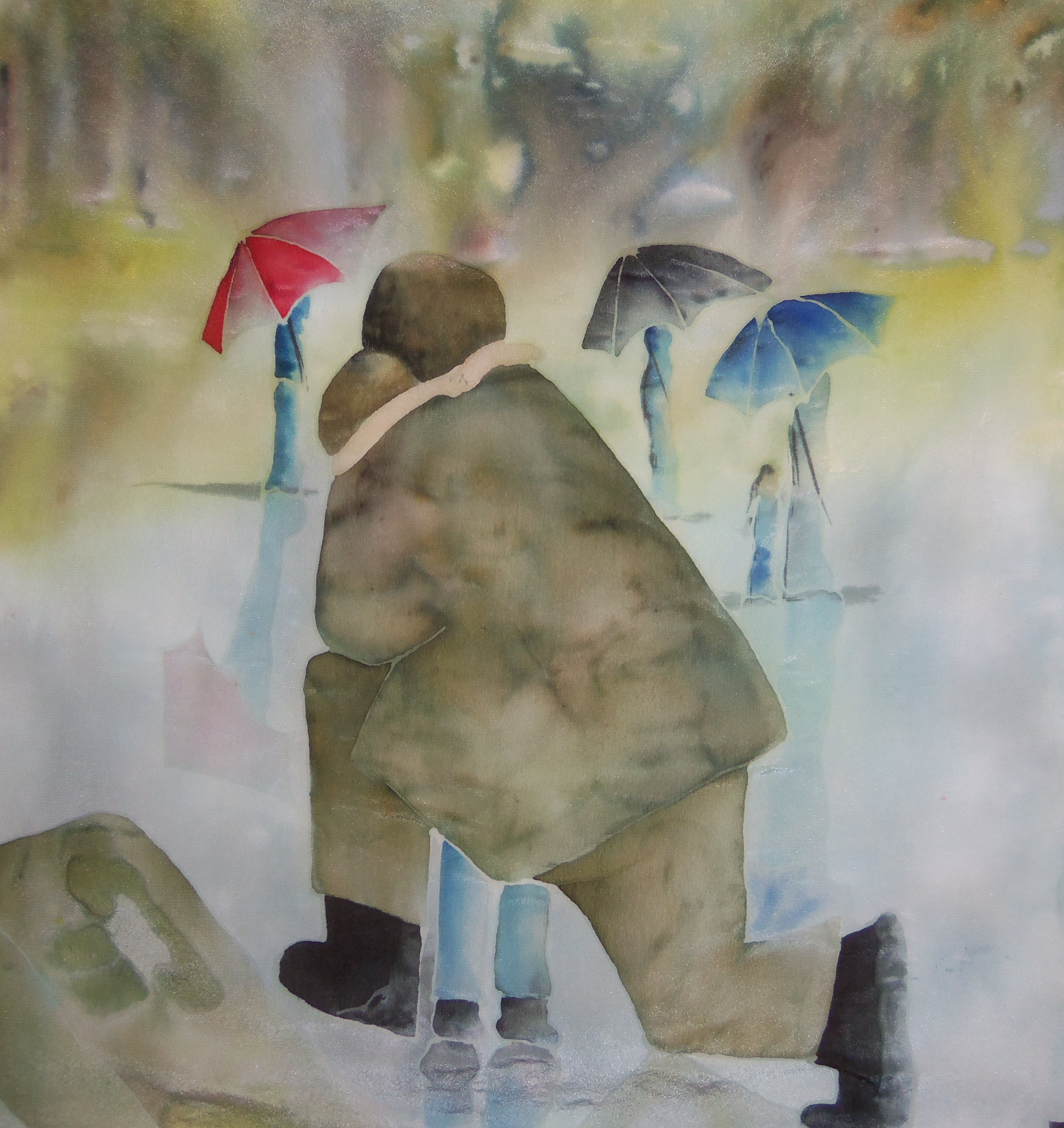 When I started my family, I earned my Early Childhood Education Degree and now own and teach Pre-School.
I ultimately put art on hold for at least 10 years. My children and business were my life. So, in August 2011, when a friend offered me an Art Therapy 'Scarf Painting' night out-I was excited to do something artistic again after being dormant for so long.
Why silk painting?
I have always been attracted to Watercolor Paintings, but have never found my skill in that medium. My paper would always end up a holy mess, overworked and never capturing the color I wanted. When I started working on Silk, it literally captivated me! The rich, vibrant colors just struck a chord in my heart that I had never heard before. That first night painting the scarf, I stayed for hours painting my heart out. My friend didn't have the heart to send me on my way. She could sense something had been stirred in my soul that was literally playing out before our eyes. The silk seems to be like the Watercolor I was always searching for…
What inspires your paintings?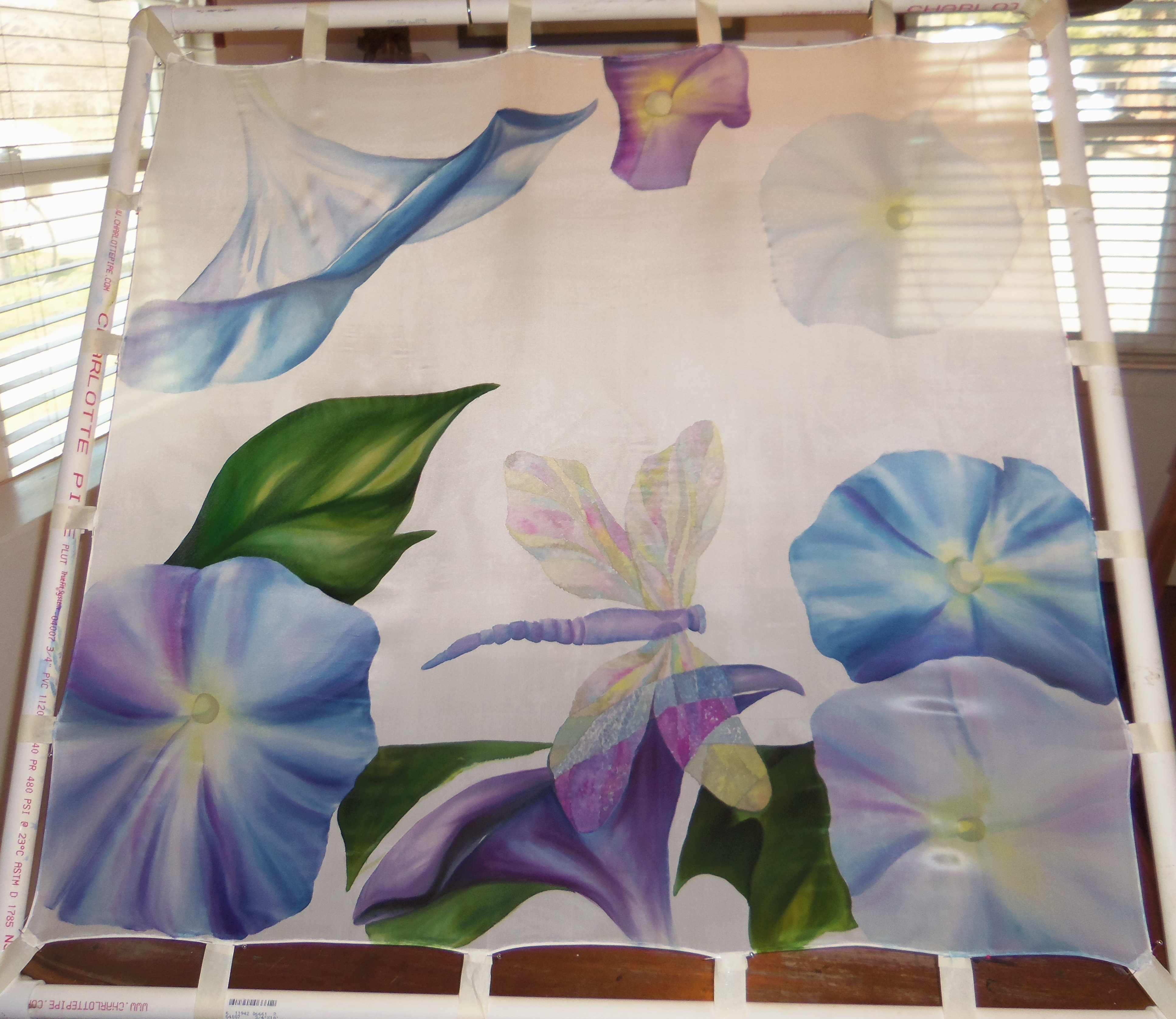 Light and Nature are great inspirations to me. I'm an avid reader and am constantly trying to learn new applications and techniques on silk. I love pushing the limits with my art and get excited for the challenge of that next highly difficult project.
What is your work space like?
My work space is my kitchen table right now. However, I am setting up our recently vacated studio apartment as my NEW Art Space. My family is fed up with all of my stuff overflowing in the main house.
What are you currently painting?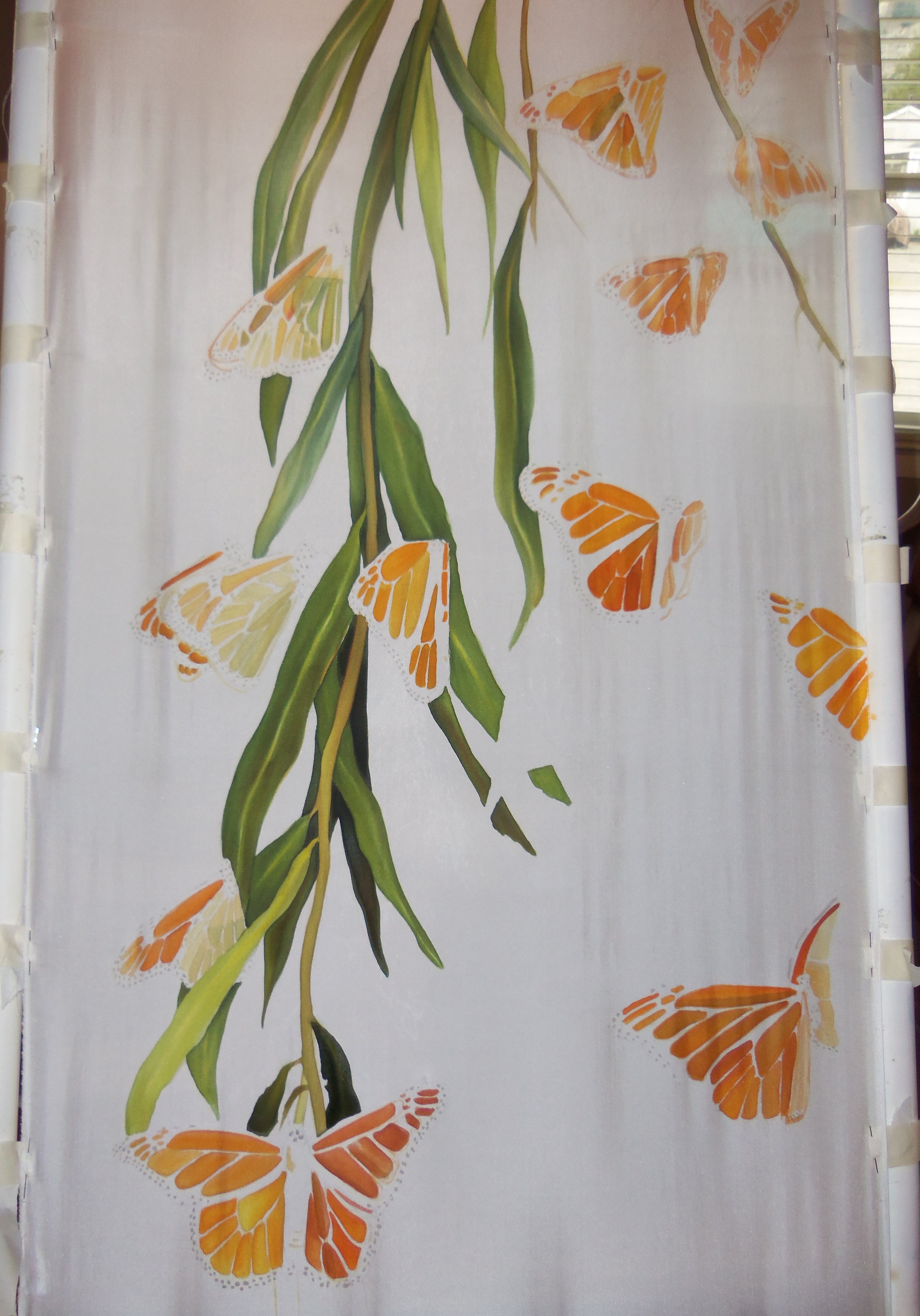 Currently, I am on the Steering Committee for the North Coast Open Studios Tour.
www.northcoastopenstudios.com
It takes place the first two weekends in June. So I'm painting like mad to fill my Art Space for the weekend.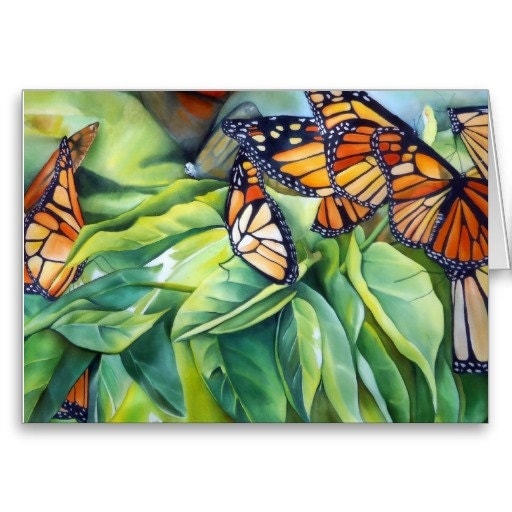 I'm also working with a photographer to bring some new challenge to my art. My Monarch Series is in the works. The first Monarchs "Morning Light" was a great challenge, but I enjoyed researching for it too.
How have you found your niche selling online? What advice can you offer the rest of us?
I try to offer a superior product with excellent Customer Service. I open a line of communication with each client and treat them like gold. Word of mouth has been the best marketing for me.
I'm still very new online with etsy. I opened my business account in 2011, but quickly realized I was not where I wanted to be as an artist. I put that on hold and took two classes with Master Silk Painters. Each have very individual styles and techniques that I wanted to be exposed to in order to learn to be a better painter. So, I'm changing and growing in a very dynamic way and I feel that my clients are enjoying the roller coaster ride of art change too! I take risks, offer lots of color and always challenge the everyday thinking.
What do you do you do when you are not painting?
When I'm not Silk Painting, I'm spending time with my family. We love the outdoors-camping, hiking, biking and fishing-me especially fishing! We all are Archery lovers, but my kids are getting better than me because I'm painting way too much these days.
Find Tina here:
Etsy